California can help you afford college
Wednesday, January 21, 2015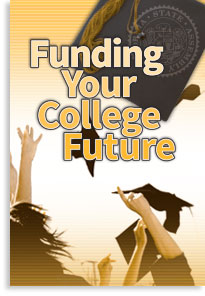 California now offers two ways to help you afford college.
The Cal Grant Financial Aid Program guarantees financial aid based on need to every qualified student who applies. The Middle Class Scholarship, created recently by the Legislature, significantly reduces fees at the California State University and University of California for families who have often just missed the cutoff for aid.
Only students who fill out their Free Application for Federal Student Aid (FAFSA) or the California Dream Act Application by the March 2, 2015 deadline can qualify.
For a list of local workshops provided by the California Student Aid Commission to assist students with obtaining aid, please visit this website. At these workshops, students and parents can talk with advisors about financial aid opportunities and fill out the FAFSA.